Four Wheel Drive Productions
Supporting You Until the Final Cut
Four Wheel Drive is a post-production and script consultancy company. Our team is lead by Stephanie Castelete-Tyrrell, an award-winning filmmaker and passionate screenwriter from Northamptonshire.

Stephanie started the company to encourage filmmakers with disabilities to pursue their ambitions in the film industry.
The main focus of our films is to provide a platform where disabled people can get their voices heard on current social matters that are affecting them. 
People with disabilities are still hugely underrepresented in the film industry. We are working hard to change that and create more opportunities for filmmakers with disabilities.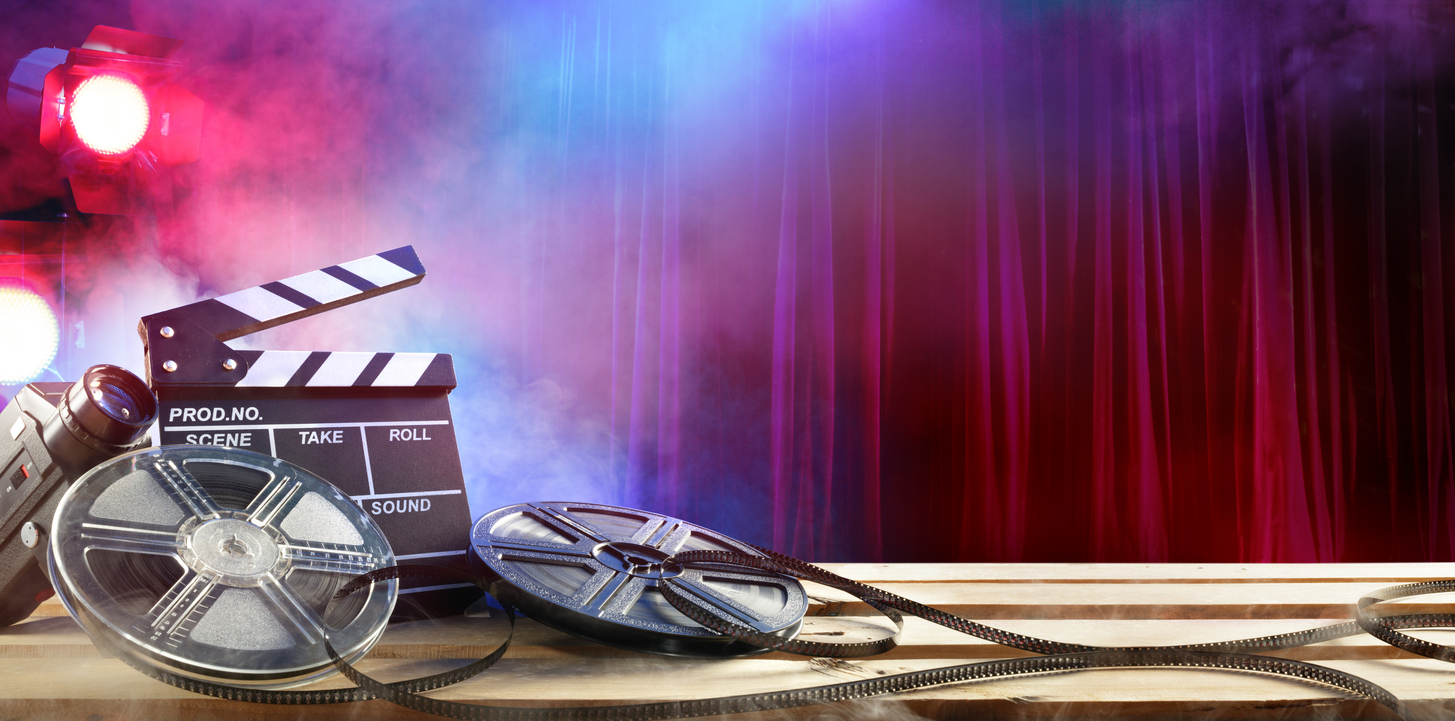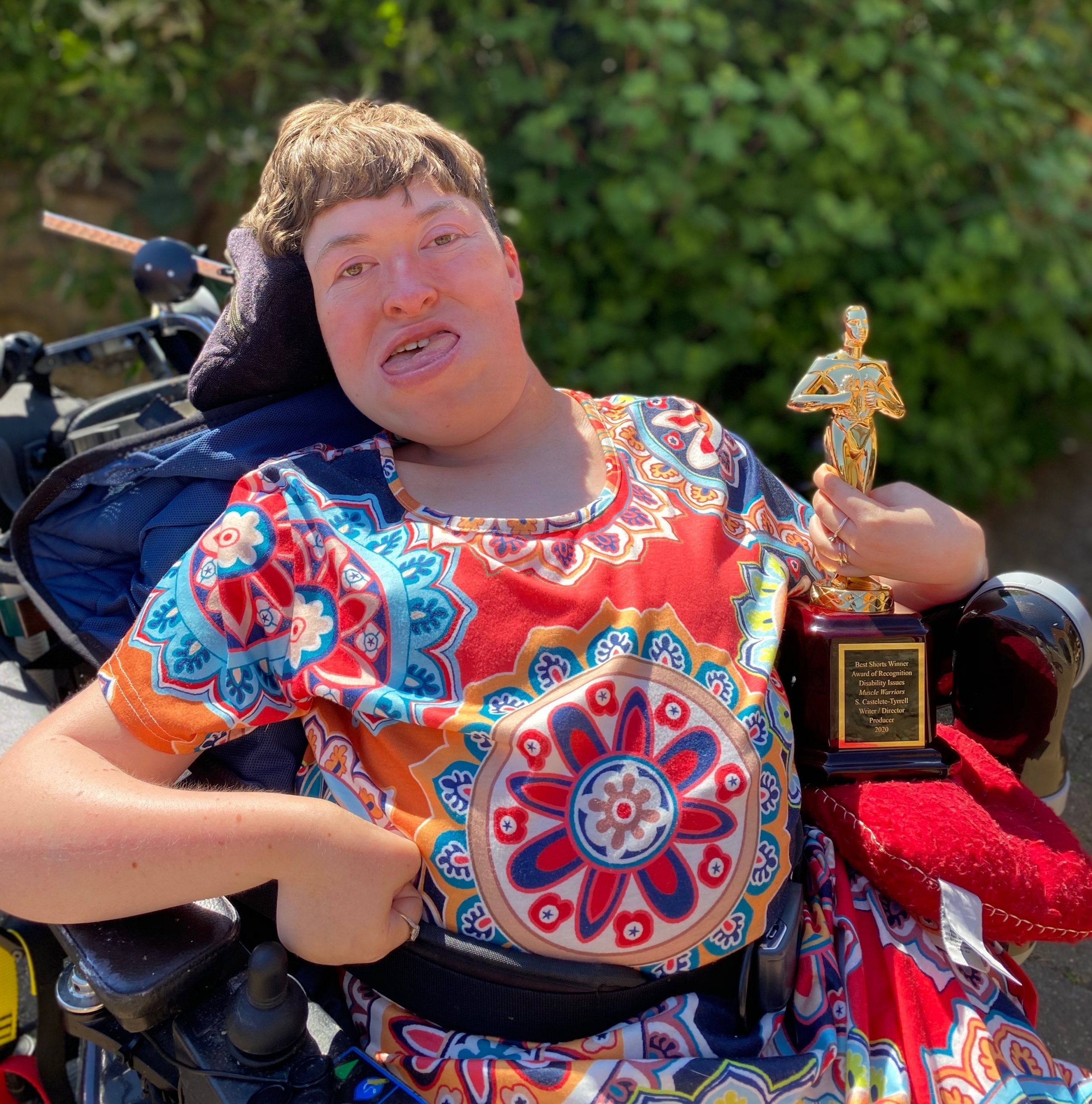 Stephanie Castelete-Tyrrell
Founder
Stephanie is passionate about producing, editing and screenwriting. In 2017, Stephanie completed her BA (Hons) Film Studies and Creative Writing degree at the University of Portsmouth.
In 2019, she was awarded a Distinction in her Film and Television Masters degree at the University of Bristol.
Stephanie - "My films have a strong focus on disability representation, inclusion and diversity. I am working hard to promote inclusion in the film industry to make it fully accessible for disabled filmmakers and actors."