Four Wheel Drive Productions
Supporting You Until the Final Cut
Editing is the final part of the storytelling process. Creative editing techniques, colour grading, effects and music binds stories together to have a unique impact on the audience.
With our creativity and expertise, we can guide you through the process and help you to create visually moving content.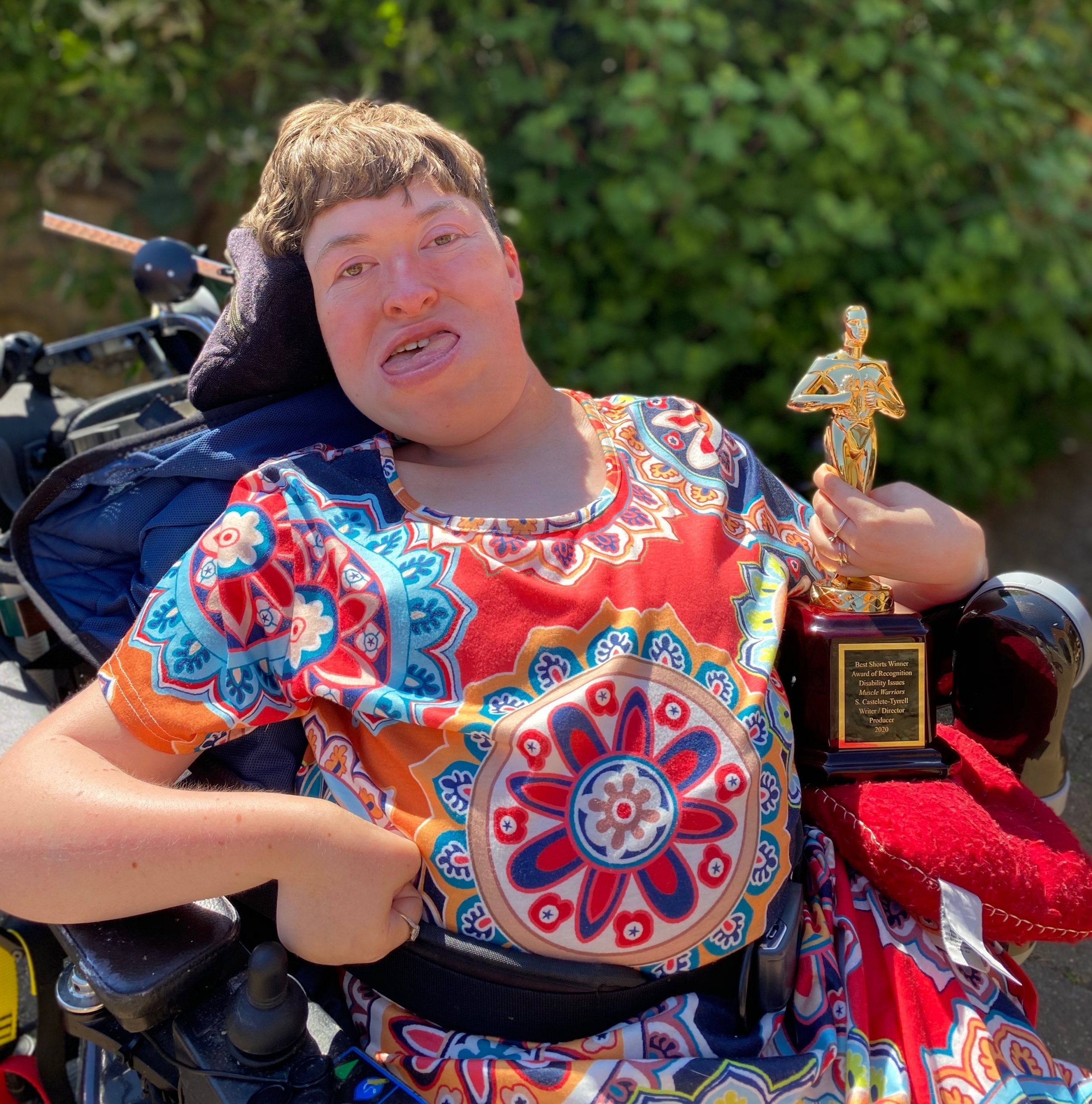 Stephanie Castelete-Tyrrell
Founder
Our team is lead by Stephanie, an award winning filmmaker with a passion for editing and screenwriting. In 2017, Stephanie completed her BA (Hons) Film Studies and Creative Writing degree at the University of Portsmouth.
In 2019, she was awarded a Distinction in her Film and Television Masters degree at the University of Bristol.