Four Wheel Drive Productions
Post-Production Services That Are Accessible To All
Four Wheel Drive Productions is a disabled-led post-production company, specialising in editing films and series that promote positive disability representation and diversity.
Founded in 2018, Four Wheel Drive Productions has been providing film editing services for 5 years to a range of clients. Diversity, equality and creativity is always at the heart of every film.
We have worked closely with charities, small businesses and theatre production companies on their films. By working with our fantastic clients, we have provided high-quality post-production services with accessibility at the core of each project.
We deliver across all genres and specialise in training videos, promotional videos and children's films.
Services include offline and online editing, audio post-production, subtitling, BSL, audio description and paperwork delivery.
Our aim is to ensure that all of the films we edit are inclusive and accessible to all. We take care of subtitling in-house, but we are able to out source professional audio describers and BSL interpreters to make sure that everyone is able to enjoy your film.
If you are looking for a post-production company to provide a professional and accessible service, we would love to help you.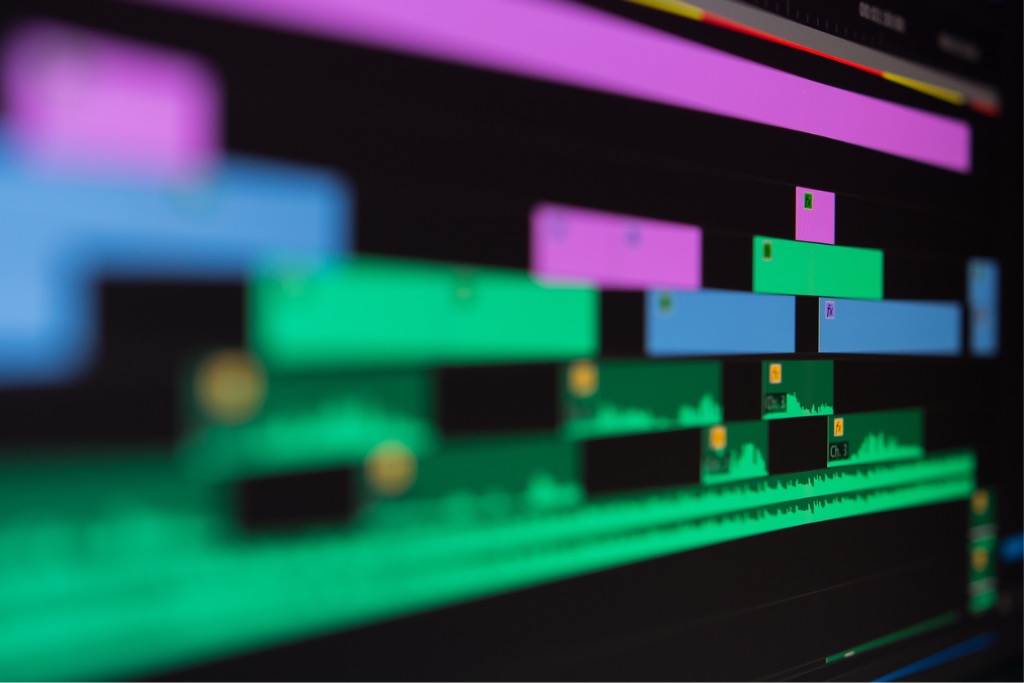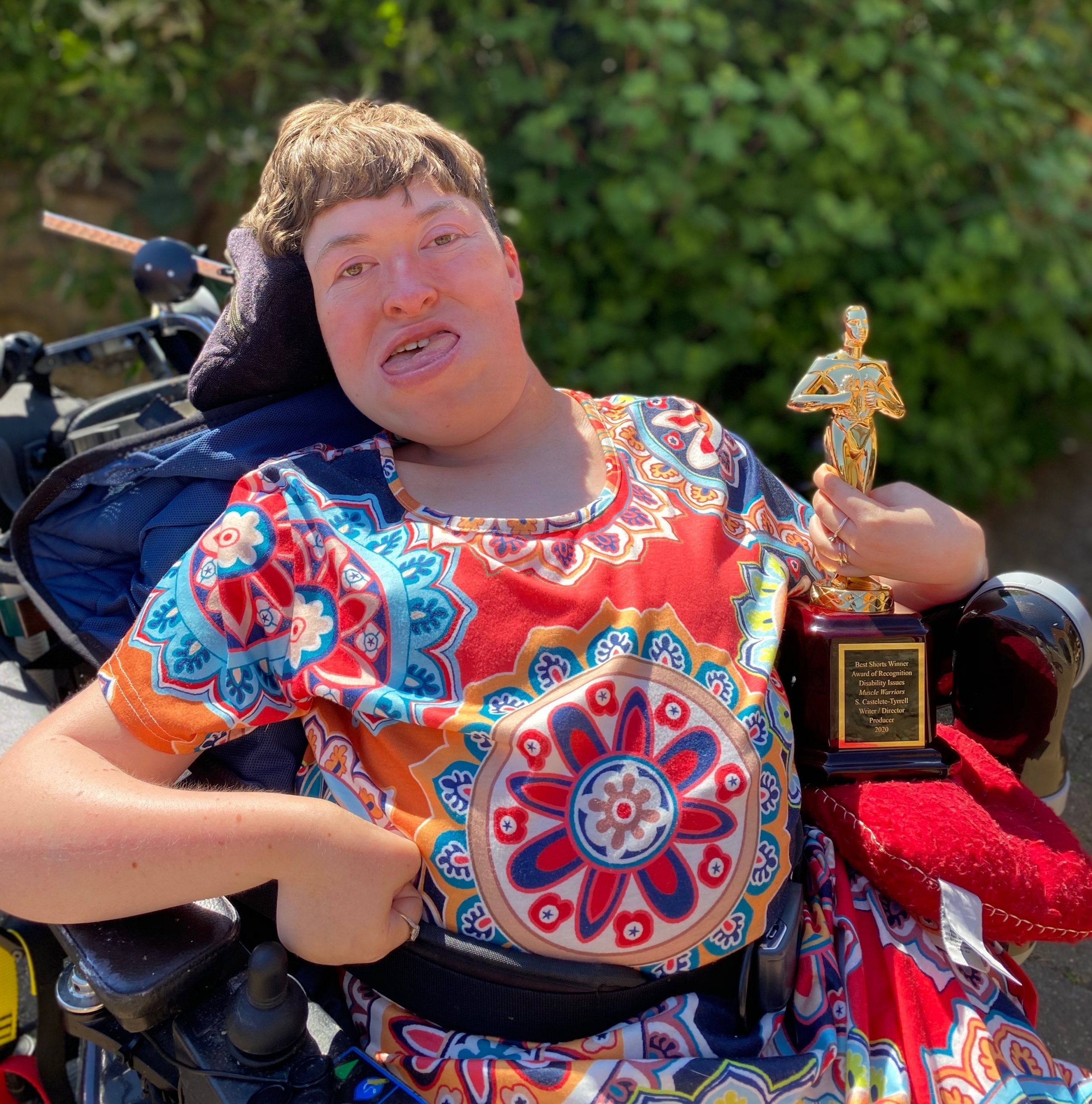 Stephanie Castelete-Tyrrell
Founder
Stephanie is passionate about producing, editing and screenwriting. In 2017, Stephanie completed her BA (Hons) Film Studies and Creative Writing degree at the University of Portsmouth.
In 2019, she was awarded a Distinction in her Film and Television Masters degree at the University of Bristol.
Stephanie - "My films have a strong focus on disability representation, inclusion and diversity. I am working hard to promote inclusion in the film industry to make it fully accessible for disabled filmmakers and actors."